Fiona Lindsay
About me
Fiona leads the SIMUL8 Product Team, using customer feedback to plan improvements to our software. From small enhancements to substantial quarterly feature updates, our development roadmap is focused on enabling our users to reduce time to build simulations and deliver faster answers and solutions for their organizations.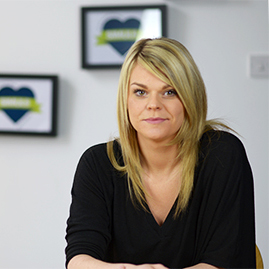 Recent posts by Fiona:
---
Posted by Fiona Lindsay
Why is now the time to start building and running simulations on the web? We look at why SIMUL8 Online is exciting the simulation community.
Read more