Stop arrivals from entering a simulation during specific time intervals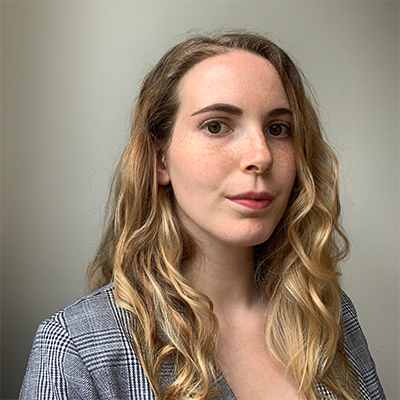 Jessica Aiani / Apr 29, 2022
We have a really great tip for you this week!
Sometimes you want to stop arrivals coming into your simulation, but don't want to use the clock to end the day. For example, if you have a contact centre which shuts at 10pm, but the staff stay on until 10.30pm to handle any open calls, you can't use end of day to limit the arrivals.
If you want Work Items not to enter your simulation during specific times, attaching a Shift to Start Points is an easy way to do that. This means that the Start Point will stop generating arrivals, but the rest of your activities and resources continue to work.
But what if you want to constrain multiple Start Points?
Simply highlight them, right-click, select Properties – all selected objects and Constraints.
Now check the Use shift patterns directly box, click on the Allocation button, and choose which Shift you want to apply to your Start Points.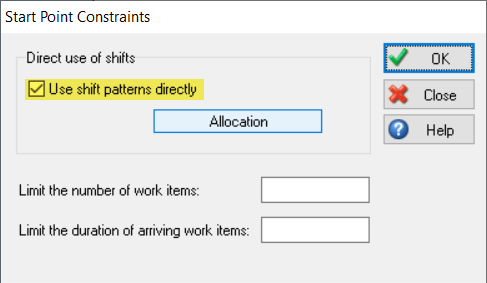 Now your Start Points will let arrivals in only during the times specified by the Shift.
Check out our first tip below! Happy Simul8ing!
Do you have any applications/scenarios you would like to see in our Simul8 Tips section?

Share them with us at support@simul8.com