World-changers – how our community fought back in a pandemic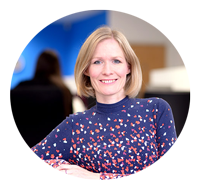 The past twelve months have been filled with uncertainty. We've all been living under a cloud of 'what-ifs' and 'maybes' as we try to navigate through the day-to-day challenges of living with Covid19. Decision making is never easy for organizations at the best of times, but with constantly changing circumstances, it became vital to make them faster than ever before.
With limited real-world experience or guidance to quickly develop strategies, simulation became an essential guiding light to help organizations make quicker, but informed, decisions throughout the pandemic.
Although it has been a tough year, it's not all been doom and gloom! As CEO at Simul8, I've been in the fortunate position to watch in awe as our users and community, as well as our own team, worked together to make a real, positive impact in challenging times.
From protecting employees and keeping operations going, to minimizing the spread of the virus and rolling out vaccines across the globe, it's been inspiring to hear about so many great examples of using simulation as a force for good.
With this in mind, I wanted to take time to highlight some of this brilliant work. If you have any other examples you'd like to share with the community, please get in touch. I'd love to hear from you!
The power of people + simulation
When the first wave began to hit critical mass early last year, our team wanted to contribute something towards the fight. We knew health services across the globe would be stretched, so we quickly created a simulation model that could help health services to assess ICU resource allocation. This enabled hospitals to better plan beds, ventilators and staff to cope with the expected surges in critical needs. We made this simulation available to health systems for free and we were thrilled with the enormous take-up and valuable feedback that allowed us to make further improvements.
NHS Lanarkshire, for example, worked in collaboration with University of Strathclyde using Simul8 to predict critical care needs during the pandemic and ensure that the updates to ICU capacity that they were making would be sufficient to handle the added strain on resources. This provided essential support in managing capacity, not to mention the peace of mind that it gave to staff on the front line.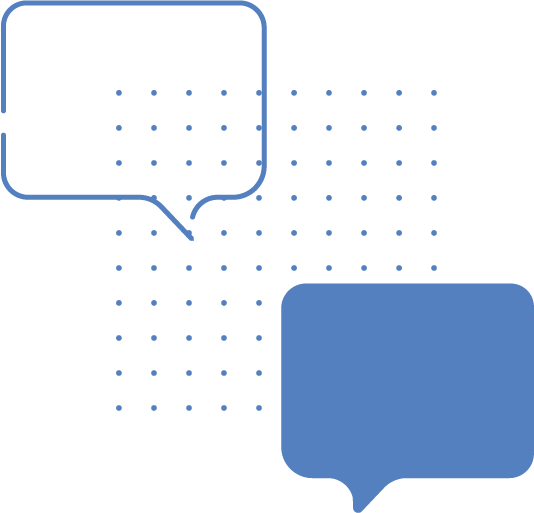 "Once the executive team at Lanarkshire had set their key question – which was what will be your critical care need? And do we currently have the resource and the capability to meet that? – the fact that we were able to give them the answer within two weeks, and roughly seven to ten days before peak started, was vital in helping them manage this pandemic."
Dr. Nicola Irvine, Consultant Physician and Doctoral Researcher
Simulations have also played a pivotal role in the construction of overflow hospitals in major cities, planning drive-through testing centres and now, they are being used to uncover the most effective ways to roll out vaccines.
In Chicago, Simul8 was used as part of a community outreach project as Saint Anthony Hospital sought to double its capacity to provide additional vaccinations for people from deprived neighborhoods.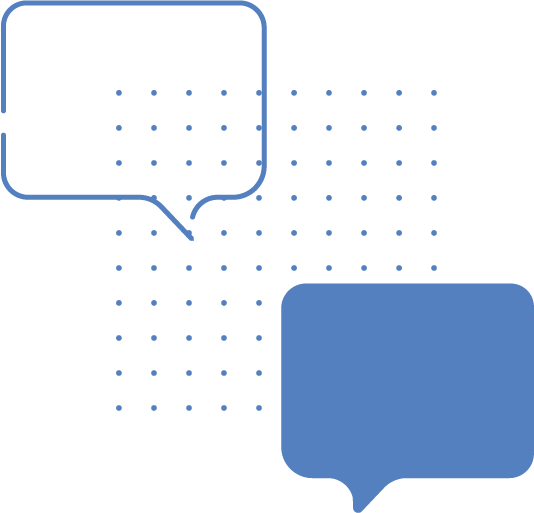 "With Simul8's help, a digital model was created to visualize exactly what would be required to upscale the vaccine rollout on the planned community outreach day. The model enabled the hospital to test and optimize everything from the number of additional registrars that would be needed to how long each vaccination should take, how to reconfigure the physical space to handle the increased capacity and how to create a safe patient flow through the system.
On top of all of this it's important to remember that receiving the vaccine is such a significant event for everyone coming through our doors, especially when we are trying to build confidence in those that are nervous or suspicious of it. It was imperative that we could provide the same high level of service for everyone to make the experience as easy and relaxed for our patients as possible.
I was also mindful of the extra pressure on our staff. The only way to succeed was to have a well-organized and efficient system set up, and the simulation was essential in making the important decisions needed to optimize this effort."
Dr. Eden Takhsh, Vice President and Chief Quality Officer
In Pittsburgh, we provided Simul8 to St. Luke's University Health Network. Across 12 campuses, they used our software to help them optimize the delivery of 20,000 vaccinations every single week while maintaining the impeccable safety standards that its reputation has been built on.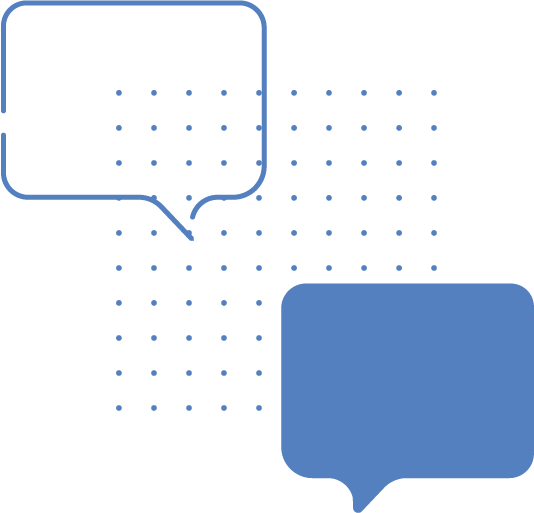 "We've received positive feedback from our patients on their vaccination experience, acknowledging the efficiency and organization of our system. Our main goal when testing different staffing complements was to maintain that positive patient experience by retaining the same overall time in system. Simul8 helped us to comfortably make these staffing decisions without comprising patient experience or throughput."
Rachel Fisher, Management Engineer
We've also worked with Controlant, a company headquartered in Iceland that specializes in cold supply chain logistics that has been working in the distribution of the Pfizer-BioNTech vaccine. It needed to triple production of its specialist IoT trackers that are used to monitor shipments of the vaccine to ensure that they remain at the required -70 degrees to stay effective. Again, it was the power of people and simulation that showed the way forward to make this tremendous feat possible.
As well as lending our team's expertise to these projects and others, over the course of the last year, we've also given over $140,000' worth of pro-bono Simul8 licenses to healthcare organizations, as well as universities, local and national authorities and charities.
These organizations have delivered so amazing results in using simulation in their Covid19 efforts – from planning how to bring staff back safely to getting business moving again by re-configuring work spaces to allow for social distancing, temperature checks, safer access and extra ventilation.
Together, we create change
After such a challenging year, I couldn't be more proud of our users, team and the global community for all their hard work in combating the impact of Covid19.
As the vaccine roll-out begins to bring the pandemic under control and restrictions start to ease, Simul8 will continue to step up to help organizations navigate through their next set of challenges. From managing growing healthcare waiting lists, migrating workers back to work, or even getting live events back up and running, I'm so pleased that our software, community and team will play a role on the road to recovery. If you think we could support your organization with free software or consulting expertise, please reach out.