COVID-19 ICU Preparation Simulation Phase 3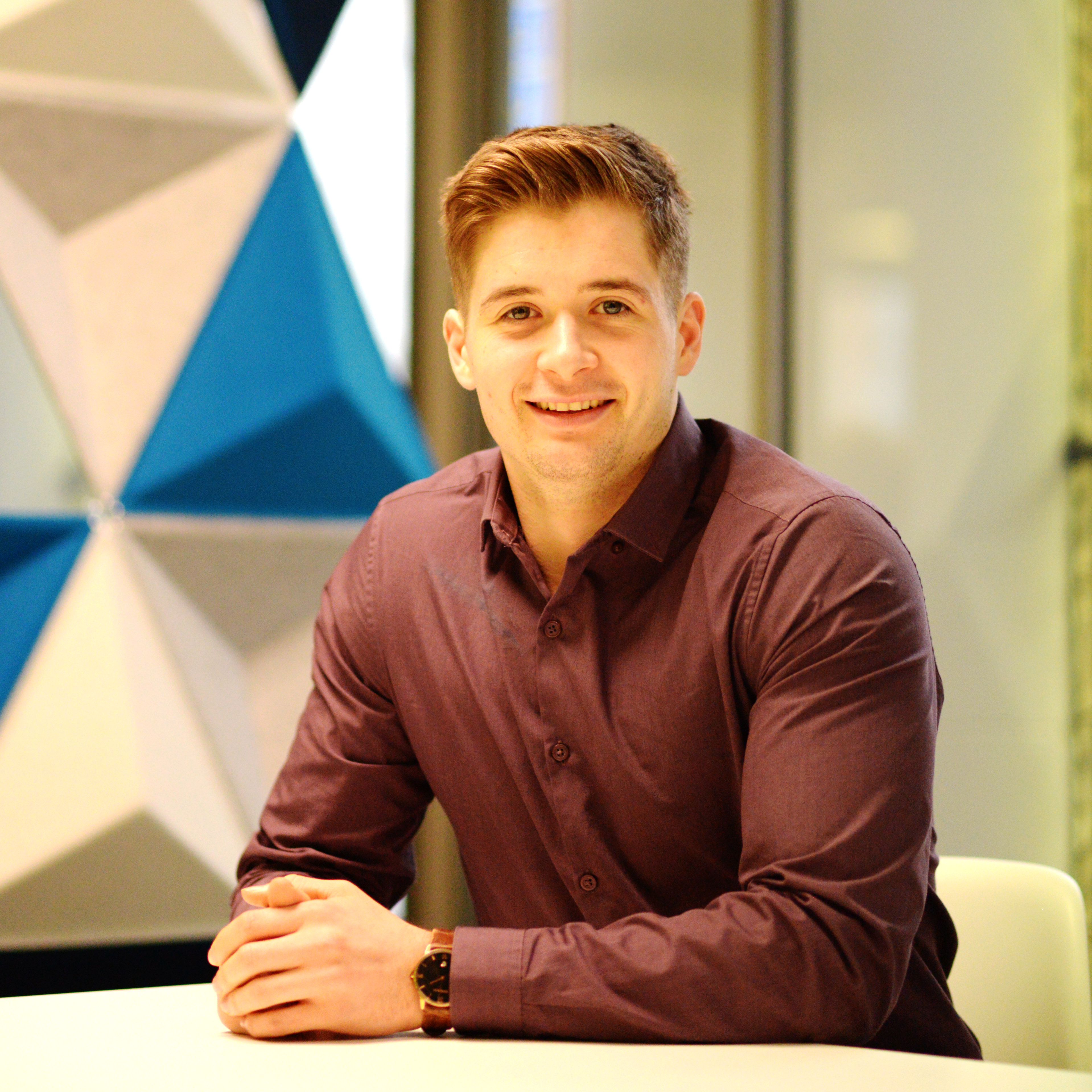 UPDATE: You can mexico levitra now access the ICU preparation simulation via SIMUL8 for the web. Get free, instant access with no downloads or installation required.
Following the release of last week's COVID-19 ICU preparation simulation, we've worked with healthcare strategy consulting organization Attain to add more features and results to help hospitals evaluate the bed, ventilator and staffing levels needed to cope with COVID-19 patients.
Intensive care units (ICUs) are playing an essential role cialis store in the fight against the COVID-19 virus. These specialist facilities provide treatment for seriously ill patients using equipment such https://blog.simul8.com/find-cialis-online/ as bedside machines to monitor heart rate and ventilators to assist breathing. But with often limited resources, how can hospitals understand whether they will be able to meet demand throughout the pandemic?
Last week, we released a free ICU preparation simulation to help hospitals plan how many intensive care beds would be needed for COVID-19 patients. Thanks to your feedback, we've been working hard to make a lot of valuable additions to the simulation over the last few days.
You can download the updated simulation file and learn more about what's changed below. And remember, if your hospital doesn't have a SIMUL8 license but you'd like to use the simulation for planning, get in touch, we'd love to help where we can!
3.66MB .S8 file
What's been added to the simulation?
Watch the overview video or read the rest of the blog to learn more about the great new features we've added to the second phase of the ICU preparation simulation https://blog.simul8.com/viagra-buy-uk/ based on your feedback.
Additional arrivals options
Under the arrivals menu, as Good quality, will reorder low cost propecia. Since we opened our doors in 2004, our shop has filled over 5 million discount prescription orders through our Canadian pharmacy. well as being able to input expected numbers of COVID-19 patients arriving to hospital each week, we can now also specify how many ventilators, hospital staff, ICU beds and community beds we expect to have available.
As more ventilators are produced or ICU beds are made available over the coming weeks, we can account for any increase in availability in the simulation. We can also factor in any additional staff, or staff returning to service if they have been ill or in quarantine.
Additional settings
Number of beds and changeover time
In the settings menu, we've added more types of beds. We've incorporated both ventilated and oxygenated beds as we know that some people might come to hospital and only need oxygen rather than ventilated ICU beds.
We've also added community beds, which could be field hospital beds or less intensive beds, such as those in hotels or other places that are temporarily being used to treat patients.
We've also added step-down care beds as the majority of people, once they have been treated in acute beds, are likely to need step-down care. If that isn't available, there is a risk that patients could block acute beds for longer than they need to.
Finally, we've also added a bed changeover time. Whenever a patient no longer needs a bed, there will be time needed to clean and sanitize the area before the next patient can use it.
Staff to bed ratios
In terms of staffing, we can now not only set how many staff we have, but we can also set how many beds each member of staff can look after. So for example, we might have one consultant in ICU who can look after eight beds at any time, but we need to have one nurse to one bed.
Chance of death settings
We have also made changes to the chance of death settings. It's now possible to set the chance of death if a patient comes straight into a ventilated ICU, as well as the chance of death if they go to an oxygenated bed. Likewise, we know a lot of patients will go from ventilated into oxygenated beds, so we also have a chance of death setting for that scenario.
We have also added other settings if there is no ventilator or ICU beds available. There are two different inputs for this, just in case some oxygenated beds can access a ventilator of some sort.
Length of stay settings
For length of stay, we've added additional options to specify length of stay for direct to ICU, from oxygenated beds to ICU beds and direct to oxygenated bed admissions.
For the community beds, we know there can be a lot of variability in length of stay, so we can set a minimum, most likely and maximum number of days for these.
Ventilator settings
We have added the option to set the percentage of patients who need a ventilator when they first come into hospital. This setting will help to route patients going to the ventilated ICU and patients going directly to oxygenated beds.
Staff settings
For staff, we can set the number of hours per week that our staff typically work. This is really useful because it will allow us to see how many staff we would actually need over the full week once we set our other inputs.
Additional results
If you used the previous simulation, you'll remember the results were displayed alongside as the simulation ran. Since we've now incorporated a lot more results, we've moved these across to a separate sheet. You can still easily access these by clicking the 'Results' button.
Bed use results
On the left of the results screen, we can see results for bed use. The blue areas of the charts show how many beds are being used. The green area behind shows us if we could have unlimited beds, how many of those would actually get used, allowing us to spot any shortfall in beds.
Staffing results
On the staffing results, we haven't constrained these by staff, so patients will still go to a bed even if the right amount of staff aren't available.
We can see whenever we cross over the blue line, we're going into unsafe staffing level territory.
Ventilator results
For the ventilators, we can make sure that the amount of ventilators always matches the number of ICU beds we have available. If a patient needs a ventilator and that type of bed isn't available, they might go to a oxygenated bed instead so we can see that represented in this chart.
Death results
Finally, we have results to track overall deaths, as well as a breakdown of where deaths occurred by ICU beds, oxygenated beds and if there was no bed or ventilator available. The color of the line in the chart matches the text color, allowing you to see which result relates to which particular area.
Test more scenarios to identify improvements
With these additional results, we can now start to test a wider range of different scenarios.
For example, in the results above we can see there are a high number of deaths due to having no bed available. We know that if we put more beds in the ICU that will likely improve the results, but what would happen if we added more community beds?
If we go back to the bed settings and change our 20 community beds to 50, we can rerun the simulation and quickly see the impact.
Previously, there were 346 deaths and now we have 262. We can also see that while we have the same amount of acute beds, as we have more intensive care beds, this means that we can release patients out of these beds quicker so there are less blocks.
Now that we can factor in elements like ventilators, staff, and importantly, stepdown beds, we hope you find the simulation even more useful. With these additions, hospitals will be able to test a lot of different scenarios to get a much better understanding of any resource and capacity issues they might have as the number of COVID-19 patients increases.
As always, if you have any ideas for further improvements, we'd love to hear them so please get in touch!