More power, less build time – SIMUL8 2018 is here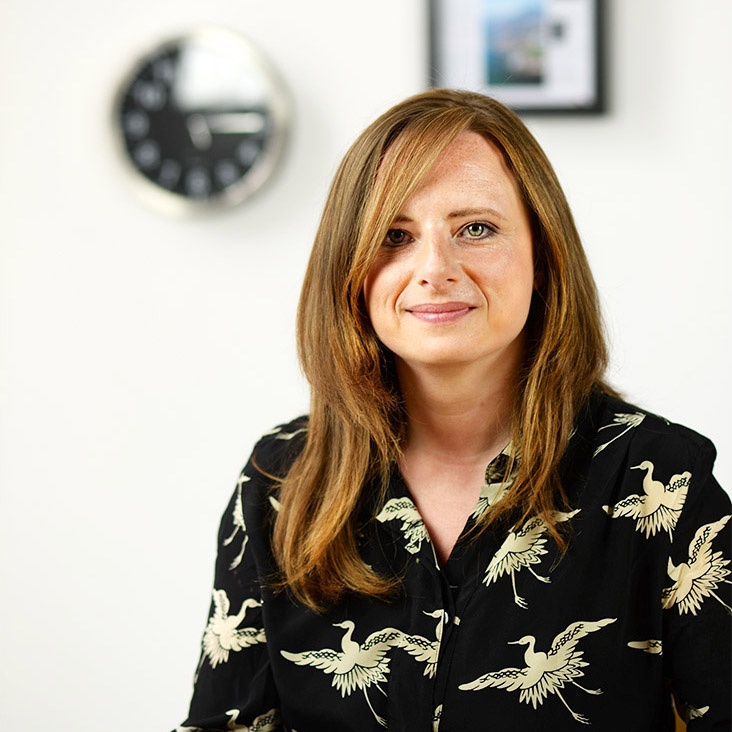 SIMUL8 2018 is here with features that offer more power and less build time than ever before.
We're really excited to be launching SIMUL8 2018 today! SIMUL8 2018 enables you to create simulations in less time, with less code, meaning you can spend more time on what's really important… making the right decisions to transform your organization.
Working with clients for over 20 years we best online levitra know what matters most is getting results that facilitate your decision making. SIMUL8 2018 has been developed around a focus on helping you to build simulations even faster so that you can get to those results quicker. We're really excited to be launching a release that reduces build time, but doesn't compromise on power or flexibility.
Our new Quick Build feature is a great example of this as it gives you the power to create an entire simulation from a spreadsheet, without having to place a single object on screen first, meaning you can create a simulation in a matter of seconds!
The Day Planner has been enhanced to become the Arrival Planner so now you can control your arrivals not only by minutes and hours, but also by daily or weekly volumes, giving you the ability to simulate your real-life process as accurately as possible, with just a few clicks.
That's just two of the great new features and enhancements on offer. This release also includes a whole host of other updates including a Central Label Editor, Route Out By Sequence, Activity Timing By Label and Route Out by Multiple Conditions which adds further power to our Route Out By Condition feature that was released in our last service pack as the winner of our recent user vote.
Our driving force always has and always will be to make the power of simulation accessible to everyone and SIMUL8 2018 definitely continues this theme.
It's another real release with features that will truly make a difference to how you build and experiment with your simulations. Not only that, but they're features that you will use in every simulation that you build and I can't wait for you to start using them!
We really hope you love SIMUL8 2018 as much as http://www.cnmeonline.com/new/shop/buy-prescription-propecia-without/ we do. Our teams of customer advocates, product managers, developers and testers have all been working hard to ensure SIMUL8 2018 delivers what you need for your process improvement projects.
If you're on Annual Maintenance then you'll be one of the first to receive your copy of SIMUL8 2018, so look out for an email in your inbox soon.
If you have any questions or feedback about SIMUL8 2018 get in touch with our team who will be happy to help.
Learn more about SIMUL8 2018
SIMUL8 2018 enables you to build powerful simulations faster than ever, so you can focus on making better, evidence-based decisions to transform your organization.