Frances Sneddon
About me
As Chief Technology Officer for SIMUL8, I am responsible for the strategy and direction of our products, it's also my passion. I love software and every part of what goes into creating an amazing end user experience from the initial connection with our website, to how you interact with the software itself.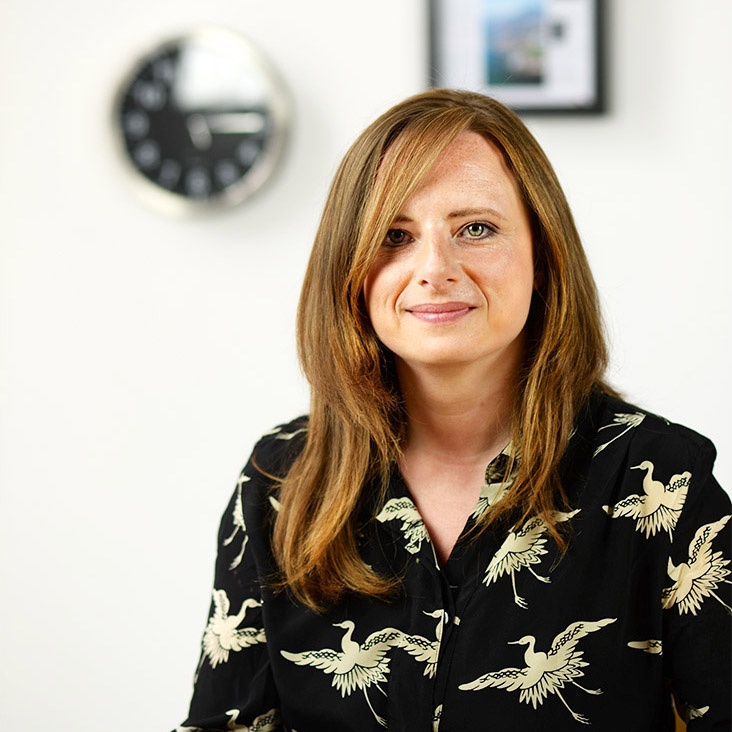 Recent posts by Frances:
---
Posted by Frances Sneddon
SIMUL8 Corporation CTO, Frances Sneddon, shares the story behind SIMUL8 Online, an industry first that allows simulations to be built directly on the web, and explains why it marks the beginning of a new era of simulation.
Read more