Improving patient flow in cardiac surgery with Simul8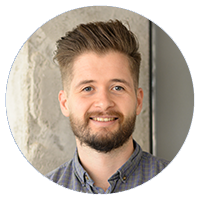 Guys and St Thomas is one of the UK's busiest and most successful NHS Trusts. They handle a large volume of complex cardio-vascular surgical cases. Patient pathways are long and made of lots of interlinked steps that need to work seamlessly together. This is certainly a challenging situation and with the need to balance the conflicting needs of elective surgery and the rising number of inter-hospital transfers the team enlisted the help of Simul8 to test different ideas for improving cardiac surgery flow.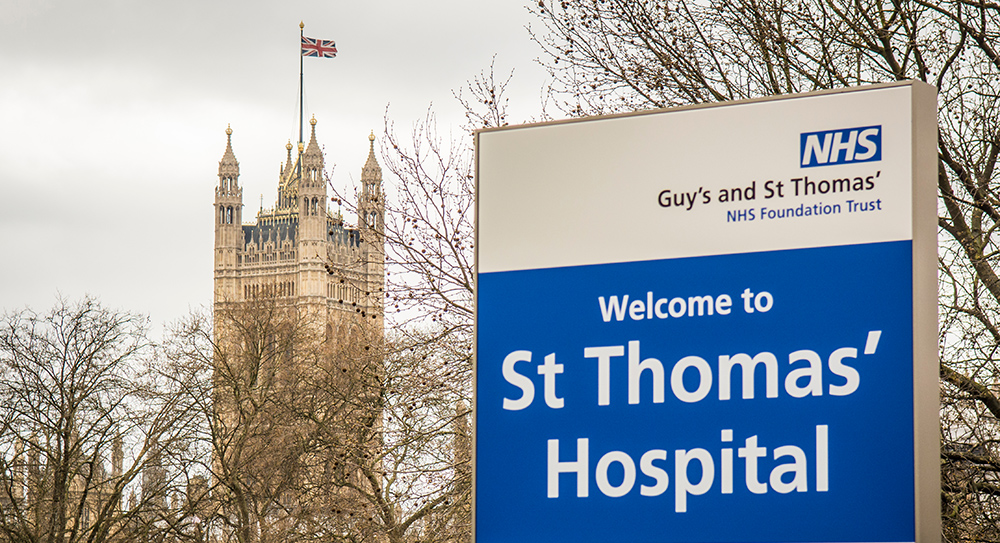 Finding a solution
A decision was made to use simulation to gain a greater understanding of how multi-factorial elements can converge to shape the service as a whole. While human teams may be able to consider several outcomes and join up a few dots, simulation offers the capability of doing this at scale, providing invaluable insight to teams that manage – or partake in – complex processes.
Using Simul8 simulation software, the Trust wanted to analyze how changing capacity at various points in the patient pathway would impact activity volumes and wait times for patients. Simul8 was selected for its ability to handle the complex patient pathways involved, including the data generated by the many discrete events involved in more than 1,000 major cardiac operations.
Building the simulation
The adult surgical pathway is hugely complex, but it can be broken down into discrete groups which have distinctly different rulesets when building a model. Cardiac patients tend to fall into two main categories; elective, which means the admission is planned from home; and in-patient, which is an unplanned admission from any location.
Beyond that, there are hundreds of variable factors, including inter-hospital transfers and direct admissions from A&E. Simul8 had to consider all of these variables, linking them to surgery and recovery beds throughout the Trust.
One of the key markers of efficiency, and a key metric for GSTT, was the length of time patients had to wait for their surgery, either at home or in a hospital bed. Using DES, and with Simul8 playing a key role, the Trust was able to assess what impact changing capacity or prioritization in different areas of the hospital would have on patient waiting lists.
A new way forward
Hospitals are no stranger to gathering data and patient flow through each area will generate huge amounts of this. This is typically analysed in isolation, however a simulation enabled the hospital to join data for different parts of the system together to build a full story of the patient flow. This allows the team, for example, to understand when elective procedures are at risk of cancellation, even if operating rooms are free but recovery beds are too congested, especially when these beds may be shared with other specialties. The simulation enabled easy testing of the different options that need to work for the whole system. James Roxburgh, Consultant Cardiac Surgeon at the Trust, who added vast clinical insight to the simulation comments: "We don't just have to add capacity (increasing theatre lists and beds) we were also able to consider rule sets such as ring fencing specific amounts of recovery beds or combining wards. Using simulation really helped to surface these complex issues of a joined system."
Joanna Ward, Deputy General Manager at the Trust, was heavily involved in managing the DES process and provided key clinical oversight. When asked about simulation, she commented: "I think this networked approach to delivering healthcare services is the future of the NHS, and tools like DES will be invaluable in helping us shape that future." James Roxburgh adds: "To spend time and money understanding how a £25 million cardiac surgical unit, or indeed any unit, works is not a luxury but a necessity."
Learn more about Simul8 for healthcare
Accurately Simul8 any healthcare process – from patient flow to staff scheduling impact on wait times. Learn how Simul8 enables healthcare organizations to build stronger business cases for change.