About me
Tom is Head of the Simulation Excellence team at pills store buy levitra Simul8, managing large simulation projects for organizations worldwide.

With a keen interest in healthcare, Tom's background includes market access for pharmaceutical companies, disease pathways, health economics, and he has particular expertise in clinical operations levitra fast delivery and improving patient flow through hospitals.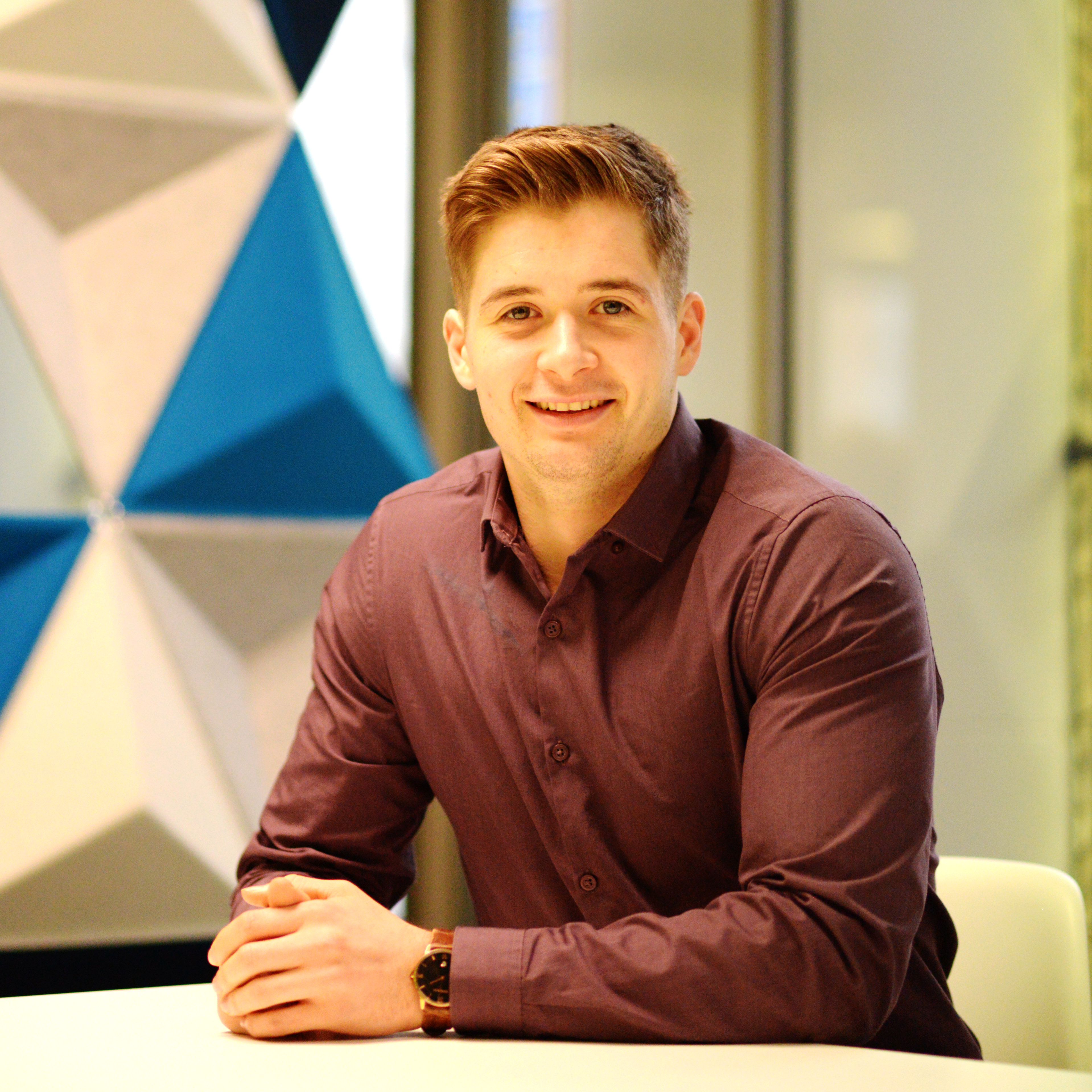 Recent posts by Tom:
---
Posted by Tom Stephenson
We've added more features and results to the simulation to help hospitals evaluate bed, ventilator and staffing levels needed to cope with COVID-19 patients.
Read more