Simulation in Healthcare
Learn how simulation is supporting healthcare organizations to make better decisions, improve systems of care and maximize resources.
---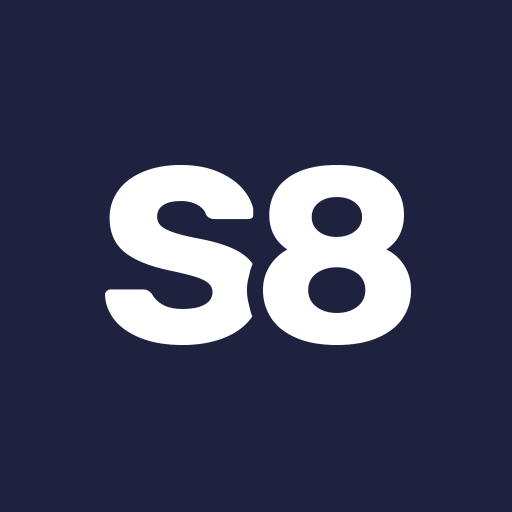 More organizations are turning to simulation to support and implement digital transformation initiatives. We look at a recent example of how the UK NHS used SIMUL8 to plan the roll out of digital child health records.
Read now
---