We are hosting a Social Challenges session at SW23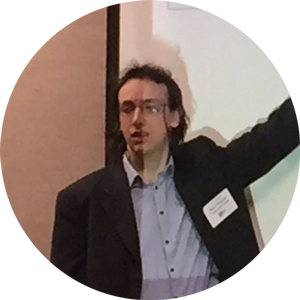 We are delighted that Simul8 is again sponsoring the biggest UK simulation conference – the Simulation Workshop (SW23) on Monday 27th to Wednesday 29th of March!
We are even more excited to be running our own session on how simulation can make a difference to local communities and help with today's social challenges.
Our goal is to create a shared vision on how simulation can drive positive change for our communities. That's why we are so passionate about our Tech for Good programme, where we offer pro-bono support to help give back, improve lives and make our planet a better place.
Anyone involved in simulation in the United Kingdom, come along and join the greatest simulation minds at SW23, and share your ideas on how simulation can be used to make a real difference. We would love to hear your thoughts!
What is SW23?
The OR Society Simulation Workshop brings together our community of experts working in the field of modelling and simulation. Hosted at the National Oceanography Centre in Southampton, SW23 will provide an opportunity for practitioners and academics to exchange ideas on the current and future state-of-the-art in modelling and simulation.
You can register for the workshop here. You won't want to miss it!
Our Social Challenges Workshop
We've only just overcome the challenges of Covid-19 and are now in the midst of another crisis, with cost-of-living climbing. Simulation was key in supporting the vaccine roll out, planning bed capacity and helping organizations across the globe maximise their resources.
But we don't want to stop there. How can we help now?
Here at Simul8, we want to get everyone thinking about how simulation can help with current social challenges. That's why we want to take advantage of having the greatest minds in simulation in the UK together, discussing how we can really help make a difference, and gain insight on how simulation can be used as a tool to tackle prevalent issues impacting society.
Are you already doing work in this area? What opportunities can you see for simulation to help at a system level? Can we expose the core problems and help avoid knee jerk solutions that doesn't have the impact needed?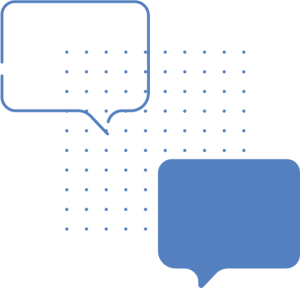 Laura Reid, CEO of Simul8 says: "We love attending the SW23 conference, and hearing from other experts in the industry on how they are leveraging simulation to really make positive changes. We are so pleased that our technology has been used by organizations all over the globe to make a difference and are excited to do more to help! It's going to be great to hear people's thoughts on how we can further use the power of simulation for good, to help make the world a little better for us all.'
'Our Tech for Good programe is something we are all really passionate about at Simul8. We recently used this initiative to help with the COVID pandemic and vaccine roll-out, which is work we are so proud of. It really is great to be running this workshop, so we can find out what the next set of big challenges are and help support those who are doing amazing work, through our Tech for Good programe.'
Discover some of the ways we've worked together to give back here.
If you have any thoughts on how simulation can be used to tackle current social challenges, and are attending SW23, come along to our workshop! We would love to hear your ideas.
Share your ideas on how simulation can tackle social challenges

If you can't attend the conference (you're missing out!). But we would still love to hear your thoughts and ideas. You can email in at probono@simul8.com