How does simulation fit into the bigger picture?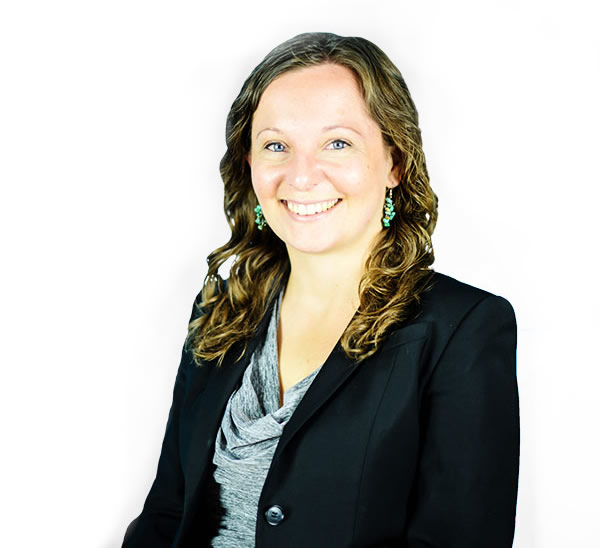 Brittany Hagedorn / Oct 20, 2014
As we spread the word about how valuable simulation can be – and how it can inform better decision making – we are frequently asked to speak about how simulation fits into the bigger picture. People have questions like:
When should I use simulation?
Do I have to be an expert before I can benefit from simulation?
Who in my organization should "own" the skill set?
In addition, improvement practitioners (including Lean, Six Sigma, industrial engineers, and many other varieties of backgrounds) often have concerns about how simulation can interface with their own practice, or if it is the competition.
In my experience, you can achieve more from your improvement efforts by integrating simulation into your standard tool belt. It does not replace, but rather complements traditional change management approaches.
I want to extend a big THANK YOU to the ASQ Harrisburg Section in South-central Pennsylvania for inviting me to speak on this very topic earlier this month. We had a great conversation and attempted to answer these really difficult questions, and to explore opportunities for innovation with the improvement field.
See a few of the slides below. These are not a final proposal – they are a living document that continues to evolve as we meet with new ideas. In the spirit of continuous improvement, please share your own ideas, thoughts and critiques. Thanks!