Simul8 2022 saw the introduction of some ground-breaking new features. With the release of Visual Logic, Machine Learning, OptQuest and our improved Transaction Log, we gave you the power to make decisions in even less time.
But with a new year comes new revolutionary updates! We want to offer you the option to sign up for Simul8 2023 now, for a sneak peek of one of our upcoming releases – our new Scenario Manager.
Do you want to create, analyze and compare data results more effectively? Then don't miss this opportunity to test our Scenario Manager before public release!
We asked Stephen Foggo, Product Developer of the Scenario Manager, why the upcoming feature is such a game-changer: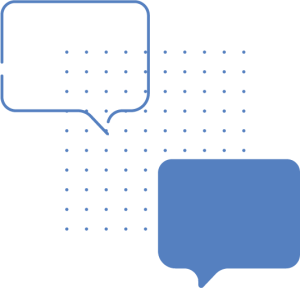 "The fundamental of simulation is being able to ask 'What if?' questions in a safe environment before implementing them in your process. Knowing how your process will perform under certain conditions will allow you to make the most beneficial changes without wasting millions of dollars of investment, having a negative impact on throughput, or affecting patient care.
Simul8 already lets you ask the 'what if?' questions and run scenarios by manually inputting and changing data. But with our updated Scenario Manager, you can level-up your scenarios by quickly and easily testing your process under any configuration, without the need of code. It's a game-changer in terms of speed! If you prefer to run things in the background, our new and improved Scenario Manager now lets you create a simple and intuitive dashboard for users and allows you to change absolutely any object property in the simulation, so you can decide which scenario preformed best. Share these results directly with your stakeholders to let them see the proposed solution in action!"
That's not all…Simul8 2023 also includes exciting new features such as our spreadsheet component, which includes formulas, and our 64-bit release, all designed so you can make faster, more accurate decisions.
Each Simul8 release is packed with features and improvements suggested by you, our users – and 2023 will be no different!
As with all of our releases, all of our subscription and Annual Maintenance customers will automatically receive upgrades.